---


Lots of color combinations.
I like how the black is set off by the dark window frame and the space above the window (2nd Photo)
White and gold don't look as good (in my opinion)
The white on red or red on white are probably the most visible.
Any changes / other colors let me know?
Price for any of these would be $126 + Tax.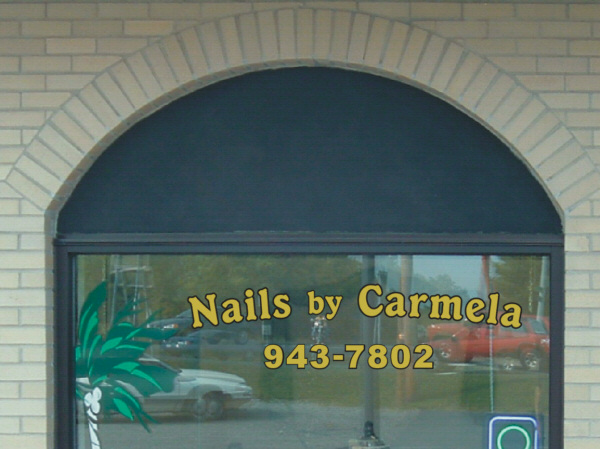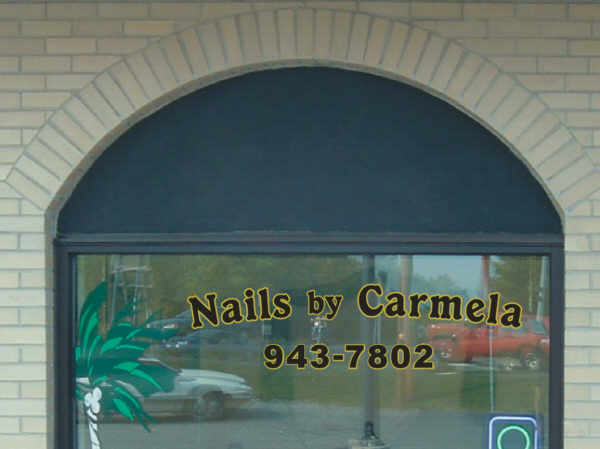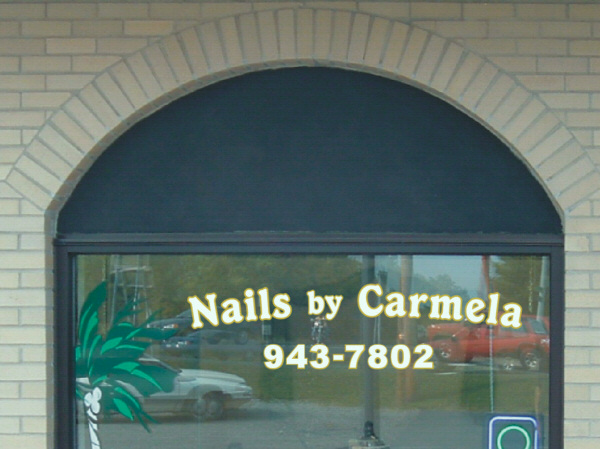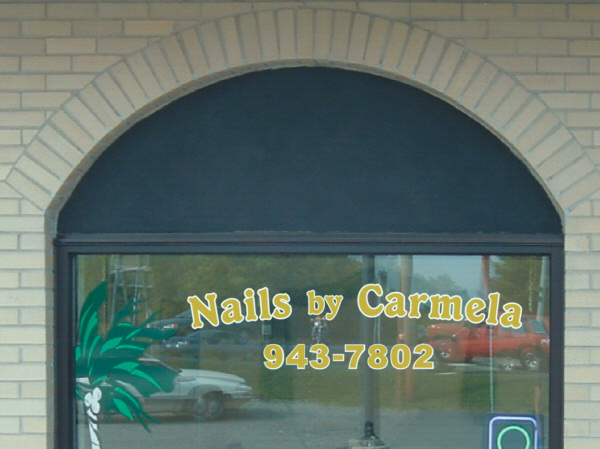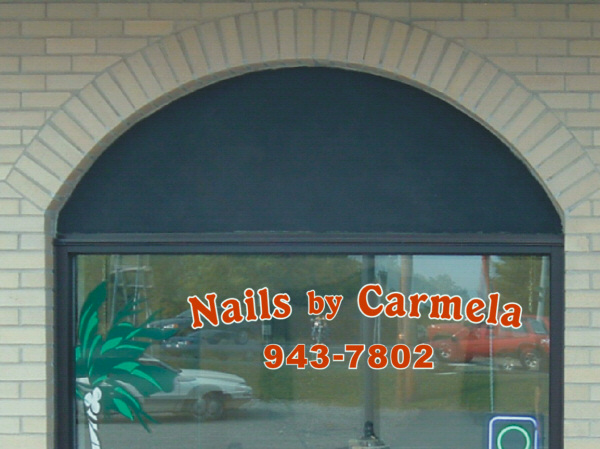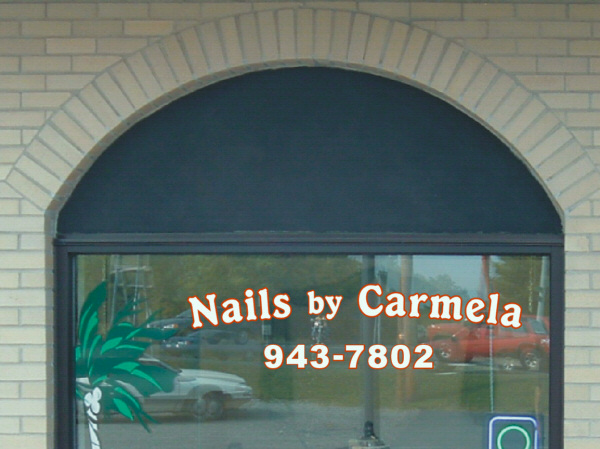 ---
NORTH GREECE GLASS & GRAPHICS (585) 392-7140